£

38,757.68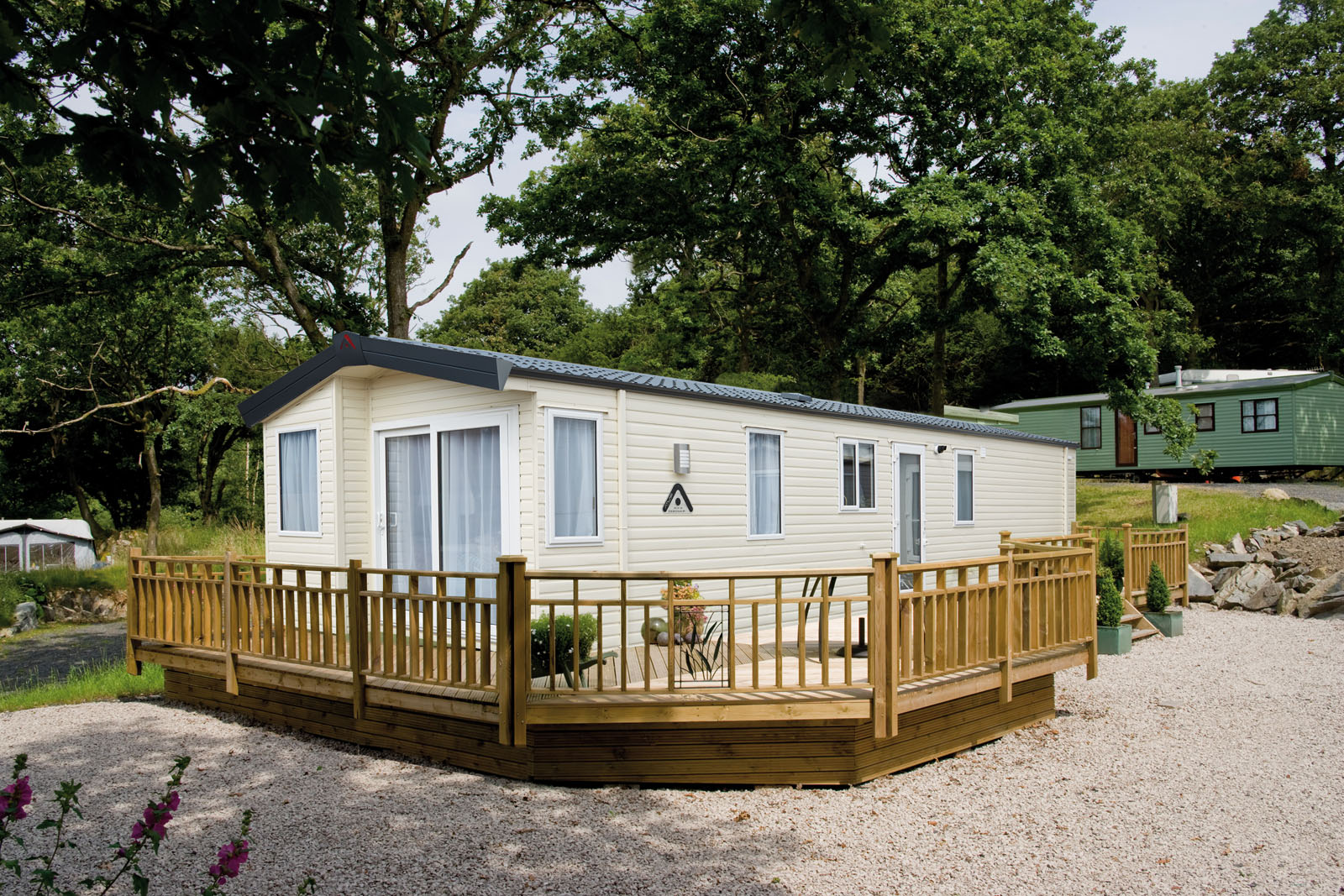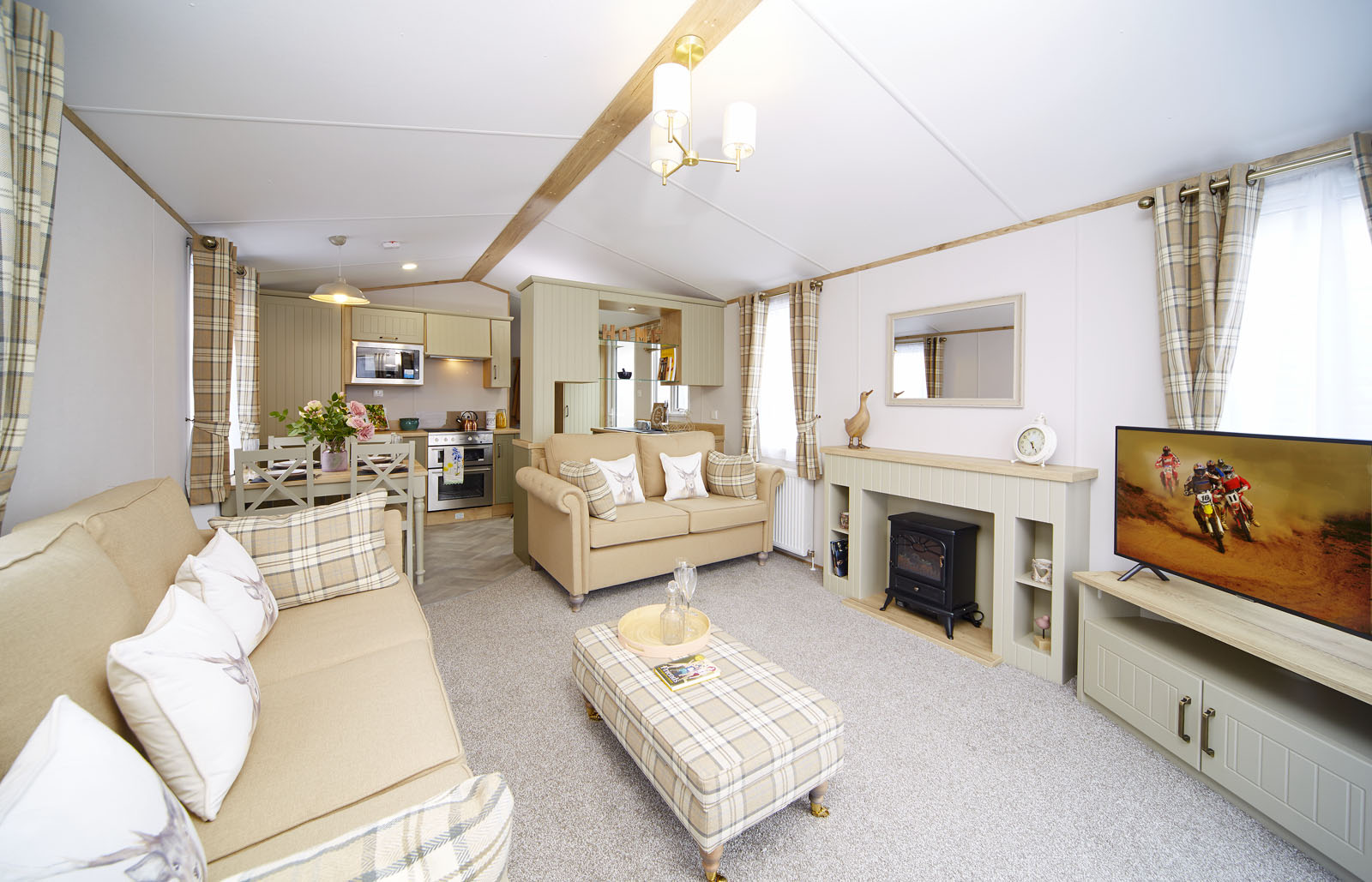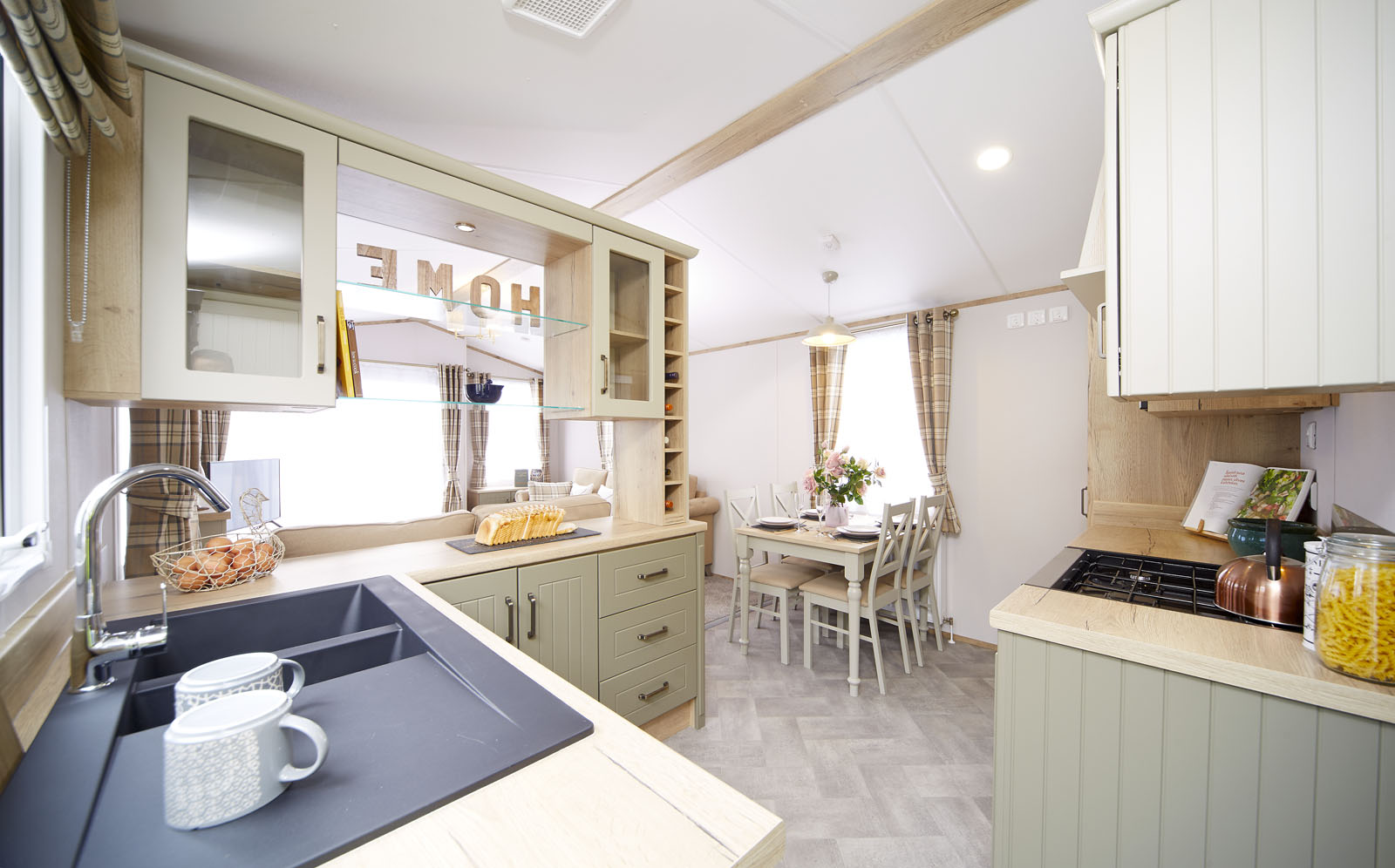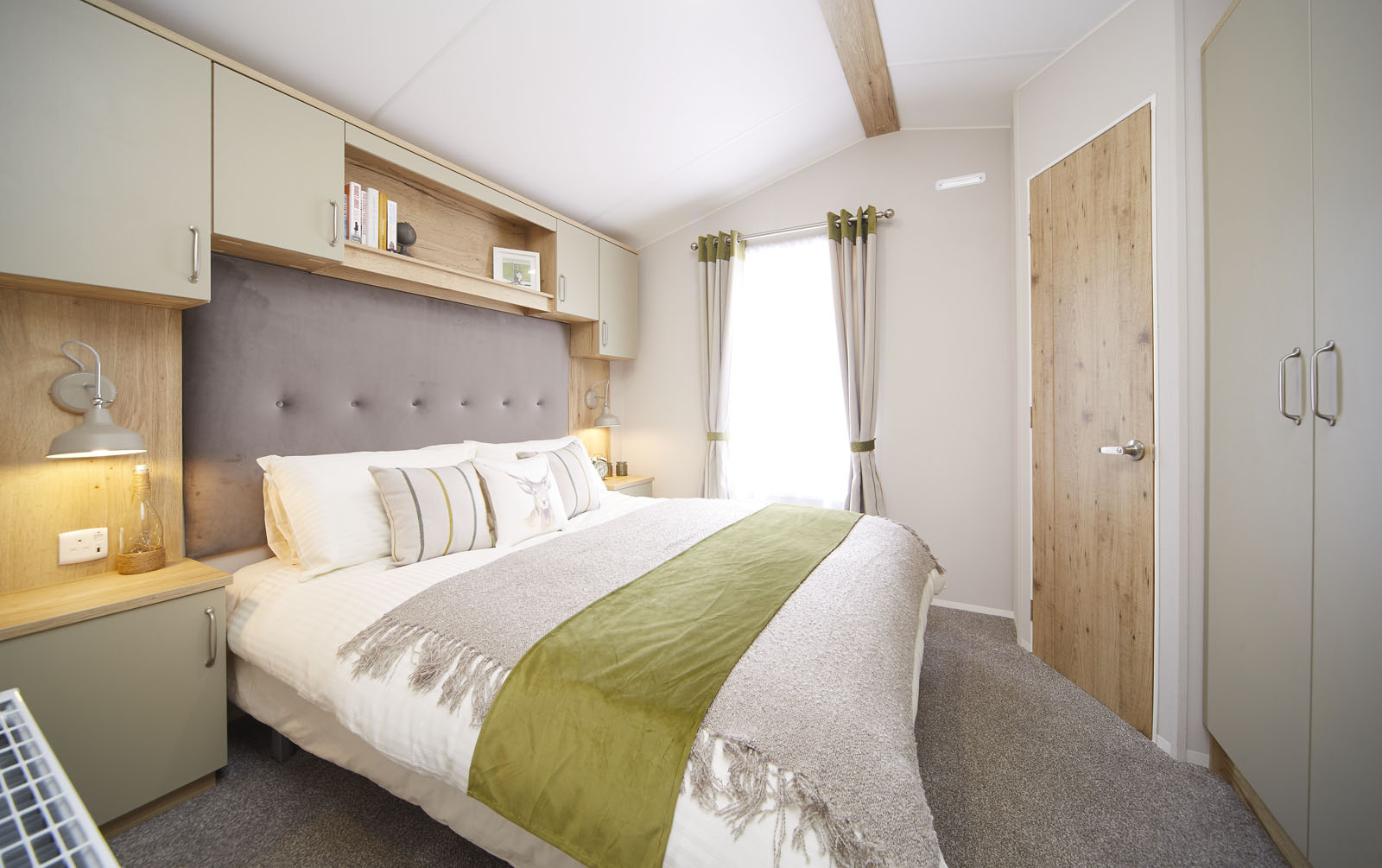 Atlas Debonair
Atlas Debonair 7 2020 36 x 12 x 2 bedrooms
The sophisticated Debonair hosts a beautiful blend of traditional features with contemporary finishes making this the epitome of country house living.
The warm and cosy tartan fabrics adds a touch of comfort. The rustic kitchen embodies laid back living with a few unexpected modern elements that mix surprisingly well with utilitarian living. Standard Features
Free standing suite complete with scatter cushions
* Free standing table and chairs
* Pull out bed to lounge
* Integrated oven and grill with 4 ring hob and electric ignition
* Sockets with USB port * Low energy lighting
* Recirculating electric cooker hood
* Over bed designer reading lights
* En‑suite WC to master bedroom
* Integrated fridge freezer
* Exterior fan to main bathroom/shower room
* Appliance shelf and socket
Get in touch to select your perfect plot for this holiday home
Viewing is available 0ff-site
Price does not include siting and delivery.
Get in touch to select your perfect pitch for this holiday home
Viewing is available off-site
Details
Property Type : New Holiday Home